The North Canterbury Weddings' online directory is the best place to find all the vendors you need for your perfect North Canterbury wedding day.
Once you've driven over the Waimakariri Bridge from northern Christchurch, you're in North Canterbury – a region that has everything you need for an unforgettable wedding – be it an elopement, micro or traditional wedding.
We're so close to Christchurch but we have our very own wedding vendors to make your day incredibly magical. We pride ourselves on supporting our talented local businesses. Welcome to North Canterbury!
---
Quick links
---
Wedding White Pages
Planning your own wedding can be overwhelming, so thank goodness for Wedding White Pages – created specifically for Canterbury couples by Kineta Booker.
The Wedding White Pages app brings together wedding directories (including North Canterbury Weddings + Christchurch Celebrants), great local wedding news and information, as well as sharing excellent resource links from local vendors.
---
Elope Away With Me
One of the greatest things about getting married in NZ is you can get married wherever you want, whenever you want, and with only the couple of guests you want!
Sound like you? Find out more by clicking the button below.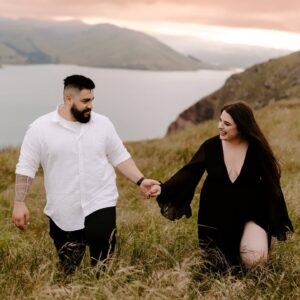 ---
Micro Weddings Package
Take the stress out of planning your small weekday wedding, by booking an all-in-one Micro Wedding package, from as little as $1970.
Micro Weddings cater for up to 30 guests on any weekday, and include everything a normal wedding does within a two-hour time frame. Sound perfect? Find out more by clicking the button below.